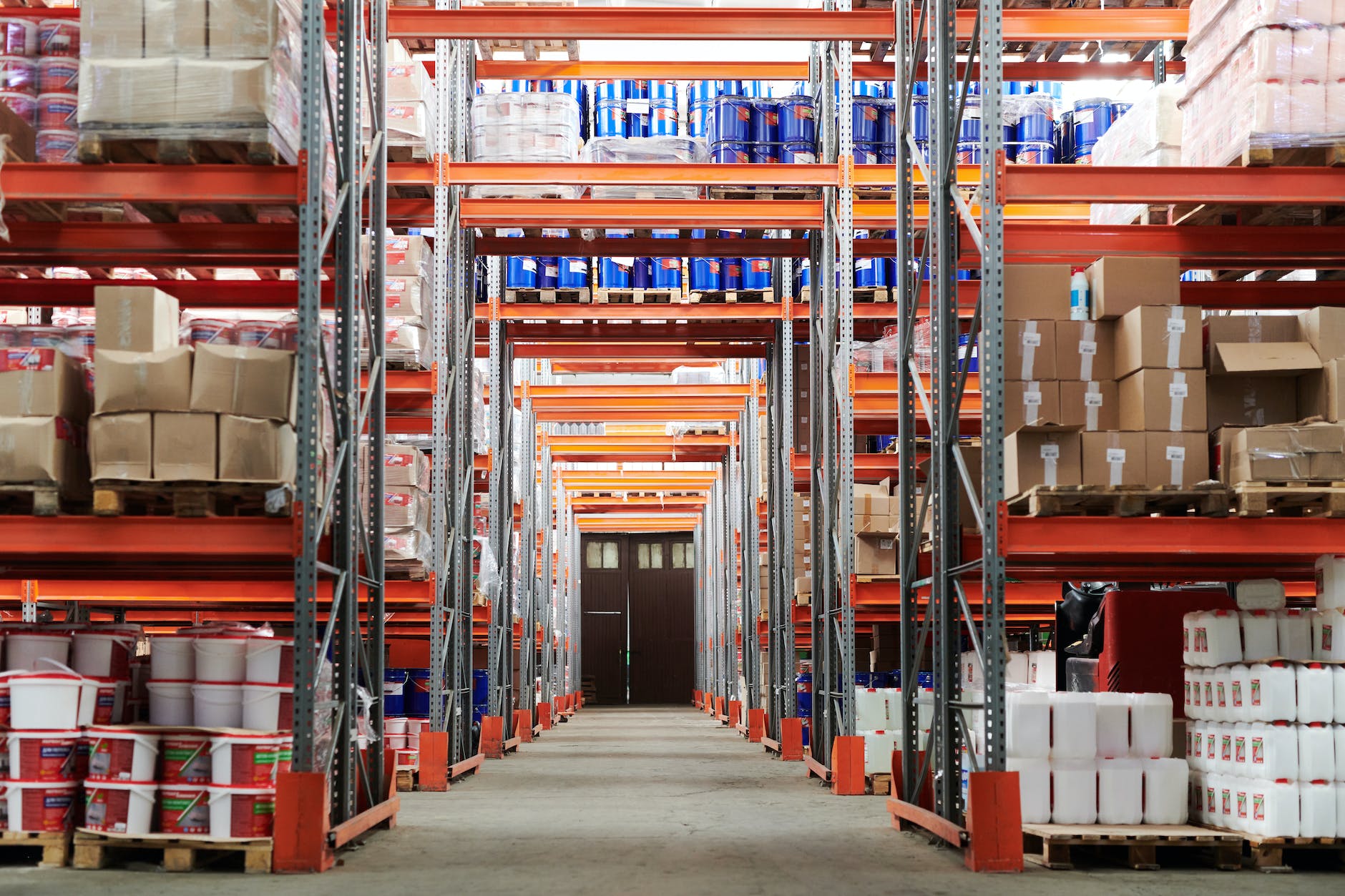 Welcome To
eComm Distribution
Grow your business with our tailored solutions to 3rd party logistics
We understand your needs, because we've been there, done that ourselves and now we've established a one-stop shop for the importing, warehousing and distribution of your goods to market. We can tailor a solution to meet your needs, quickly and efficiently. Our eComm Distribution team will save you time and money, so you can concentrate on sales growth.
If your selling your products through on-line ordering systems, simply choose the services you need…
Warehousing & Storage
Outgrown your existing storage or looking for space for your products? Check out our flexible options…

Pick & Pack
Get your online ordered products sorted, packed and distributed more efficiently with a range of services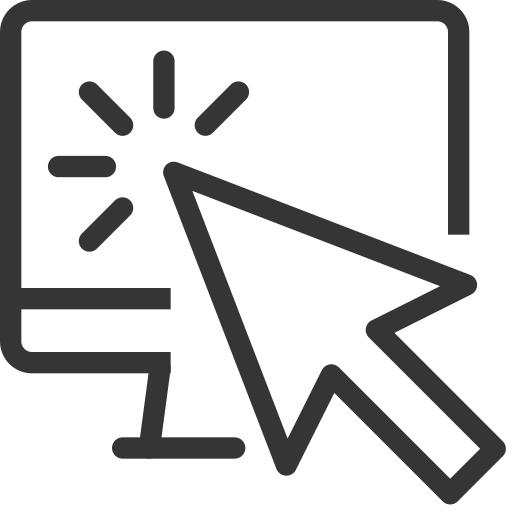 E-Commerce
Utilising your existing eCommerce software, we process your daily orders and update shipping for accuracy.
Our streamlined process and expert team create happy customers while you concentrate on growing your sales. Here's how it works:
Online Orders
Process
Pick & Pack
Dispatch
Update
Your customer orders
your product online
We receive and process
your orders
We warehouse, pick and pack your products
Delivery is arranged and tracked for you
We'll keep you updated
for real time stock level monitoring
Great Location. Great team. Great outcomes.
Why Tauranga
Home to New Zealand's largest and most efficient port means Tauranga is simply the best place to warehouse and dispatch your products to market. We have easy and efficient access to the country's main arterial routes …
Why eComm Distribution
As e-commerce operators ourselves we became frustrated there wasn't a service available to meet all our needs – so we set one up! We're approachable, efficient, capable and flexible and will guide you through the process …
We love NZ made small goods!